Russian Intermediate Greetings
Thanks to their familiarity with the English language and their innate hospitality, meeting and greeting Filipinos is not as hard as most foreigners think.
Filipinos are great English speakers, and they often use English phrases like "Hello!" and "Good Morning!" to greet each other.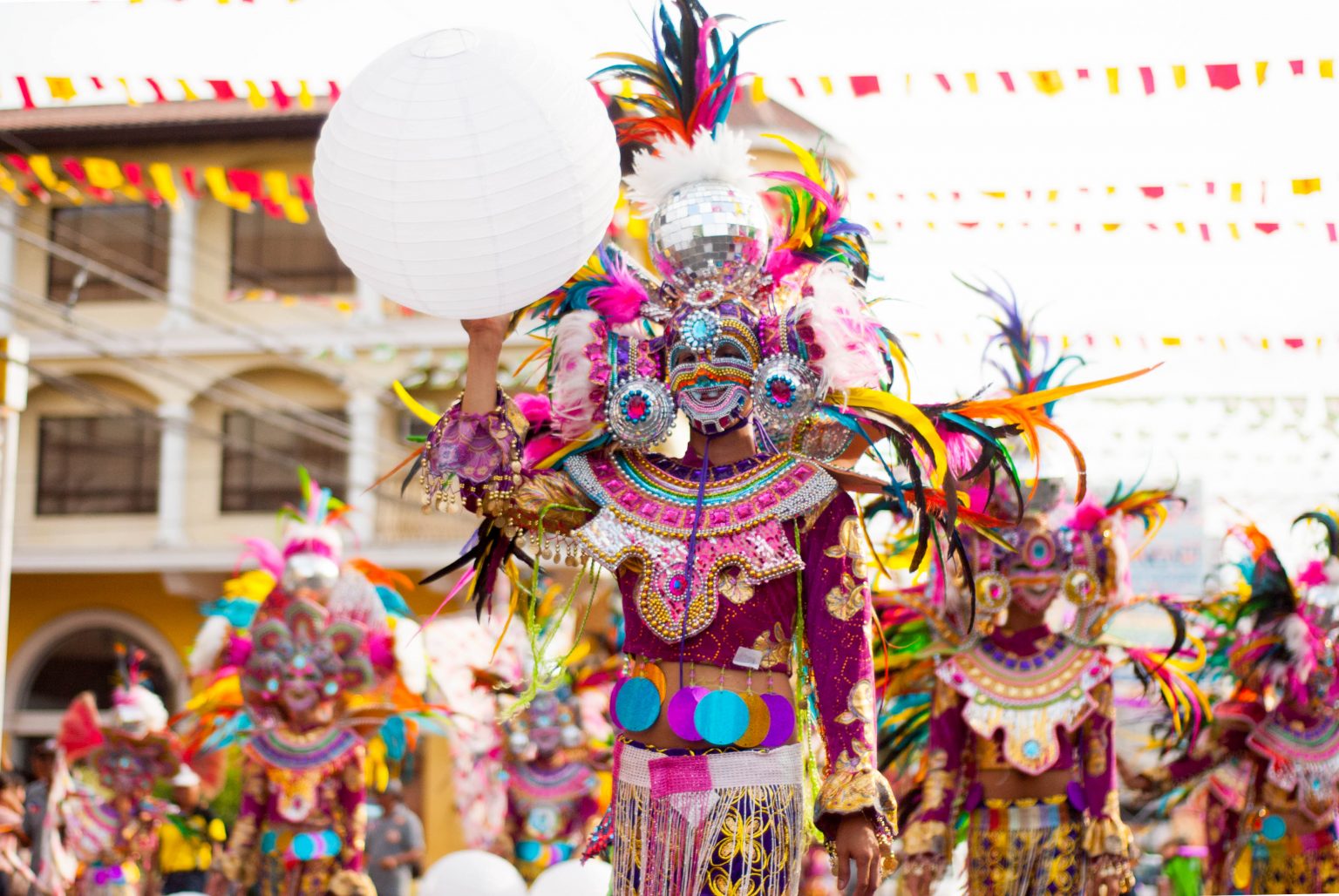 However, if you want to make a good impression on a Filipino, you should learn a few basic Tagalog expressions. This lesson will help you learn a few common Filipino greetings. If you're not used to speaking Tagalog, you'll probably feel worried about pronouncing their greetings wrong. Filipinos are quite understanding in that regard, and are actually appreciative of foreigners speaking Tagalog.
Another thing you have to remember when greeting Filipinos using Tagalog greetings is the use of the terms "po" and "opo" to older people. Furthermore, you have to use plural pronouns to refer to the person you're talking to if he or she is older as a sign of respect.
Remember that when greeting a Filipino, what matters to them is that you greet them with a smile on your face. If you're really having trouble saying Tagalog greetings correctly, you can always greet them in English.
Good morning!: Magandang umaga!
Good afternoon!: Magandang hapon!
Good evening!: Magandang gabi!
How are you?: Kamusta ka? (informal) / Kamusta po? (formal)
I am fine, Thank you: Mabuti naman, salamat 
Where are you from?: Taga saan ka? (informal) / Taga saan kayo? (formal)
You look like you're having a good time: Mukhang nasisiyahan ka.
Oh, really?: Talaga?
What`s new?: Ano ang balita? 
Long Live: Mabuhay.
Happy Birthday: Maligayang kaarawan.
Merry Christmas: Maligayang Pasko!
Happy New Year: Manigong bagong Taon!
Next we are going to learn how to say the days of the week